Long blog silences = impending completion of my thesis.  The next two weeks are going to be cereal.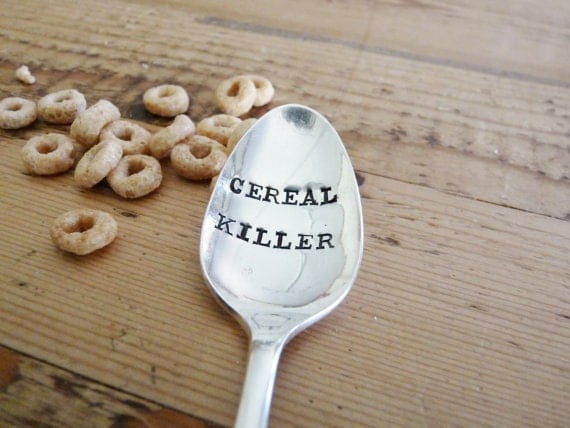 Friday the 12th – Fly to Minnesota, goat roast with my Keny
an field work friends (TIA)
Saturday the 13th – Best Friend's Wedding (luckily I'm not in love with the groom)
Sunday the 15th – Fly home
Monday the 16th – Drive Ellie to the in laws to reunite with boyfriend and for their amazing dog babysitting powers (14 acre ranch and puppy are a  full time babysitting job for Ellie!)
Wednesday the 17th – THESIS DEFENSE
Friday the 19th – Job interview at UCSC
Saturday the 20th – Fly to Chicago for a conference
Tuesday the 23rd – Oral presentation at 3:45. Poster presentation from 7-9.
Wednesday the 24th – Probably still drunk
Saturday the 27th – Fly home
Monday the 29th – Friday September 2 – Prep for two day event!!  And also move houses somewhere in there…
September 3rd – Dressage and XC day at WSS
September 4th – Stadium day at WSS
September 16th – All paperwork due to grad studies

This is a good approximation of my affect over the next month
HOWEVER.  Bloggers — anyone in or near Chicago between the 21st and 27th of August?  I will be there and after the 23rd I will probably be a lot of fun!  Conferences are way better after you've gotten the presentations out of the way.  I'm legitimately not sure I'll make it through the oral presentation and the poster on Tuesday, but I can sleep for the rest of the week after that, right?
Also, if anyone local is interested in (/ willing to, we need more help than we can get from only interested parties!) coming out to help with the one-day at WSS I can offer you a place to stay over night and the truly magnificent company of my cat, Ellie, and my super stressed out self.  But!  We will have a beer garden at the event.