… from quitting riding for 4-6 weeks at a time twice in the last five months OR
Quickly become fat, unfit, and unmotivated, in just one easy step!

Eat these to reward yourself for working on your thesis…
I have been making many joyous adult decisions lately, some related to making up for current funemployment, some related to avoiding future funemployment, some related to just finishing up my thesis — which is finally, actually, really happening.  Unfortunately, this means that a lot of days I forgo riding because even though I technically have time to ride and get my work done, I know that if I ride first my work will not get done so… I don't ride.  And now I will share with you some of the wonderful things I have learned in this time.
There are extra hours in the day
When I was working on my thesis back in March there were suddenly all of these extra hours in my day… like, these weird, daylight hours when I was in my house and working and the sun hadn't gone down yet and there was all this time… I gained like three hours a day.  It's much more effective than daylight savings, let me tell you.
I became so unfit I legitimately needed a break between two jump courses
So when you go from riding six+ days a week and assorted barn chores + mucking/feeding on occasion to sitting on the couch and taptaptapping away at your laptop instead you will go from being fit (at least riding fit) to feeling like fat bastard.  It is really embarrassing when you can't even get around the second half of your course when told to because you need a walk and huff and puff break.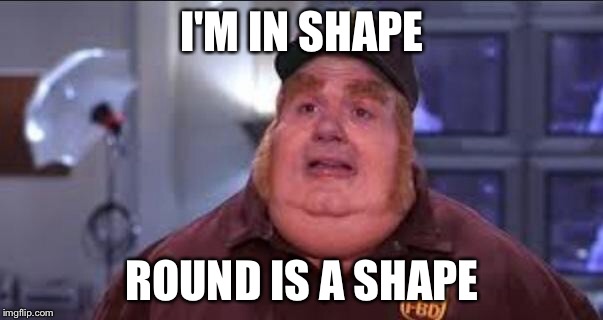 Your event horse might get a hunter bod
Murray looooooooooooooooooves his vacation time.  He became a professional napper during my March hiatus, and again when I was in Australia, and the last two weeks, and basically… all the time now.  Even after I ride he eats about half a bucket, cruises out to his paddock, paws around for a moment in the fluff, and knocks right out.  It's amazing and adorable, and his topline kinda slowly melted away, gravity pulled it toward his belly, and my lithe, mean, fit, eventing machine is looking kinda portly in the belly region.  It's okay.  I think it's cute.
I can haz belly now
Wanting to work hard is… hard
This is especially hard for me to admit, since I'm usually really goal oriented and pushing forward to progress — at least in some area of my riding and Murray's training.  But when you ride one day a week (or less) and you're struggling just to find time to schedule lessons, wanting to work hard or go out of your way to make lessons is really hard.  I never really understood when people were just… uninterested in progressing, but I think I get it now.  Part of it is that it's challenging to try to eke out your little dribs and drabs of progress when there are four or fourteen days between your rides.  And if I don't feel like working on something with my horse, then why not work on my thesis and let Murray take the day off?
But things are looking up.  The end is drawing near — I flat out refused to pay tuition in the Fall so I will either be a Doctor or a seventh-year-grad-school-drop-out come October.  And either way, I WILL HAVE TIME.  AND A SCHEDULE.  Hopefully a schedule that is not a piece of absolute shit.
Murray does not know this, but hard work is coming…