I have been absolutely perusing (did you know most people misuse the word peruse? It originally meant to read carefully or at length!) Etsy this month for the Blogger Secret Santa that I'm a part of, and it has been a great show of some of the creative gifts available there!  Also: endless entertainment when you see various equine-themed items that aren't right, are ugly, or are just straight up not PG-13.
First up: Creative bridle, halter, breastplate, &c. tags.                   $10 and up
As I'm sure you know, Etsy has a huge variety of dog tags available from sellers in all different countries!  A dog tag on a keyring is basically just a halter or bridle tag if it's small enough…. so I helped myself to an adorable brass mustache tag for my silly mustache boy.  I got mine from Fetch a Passion tags, but you can get them all over!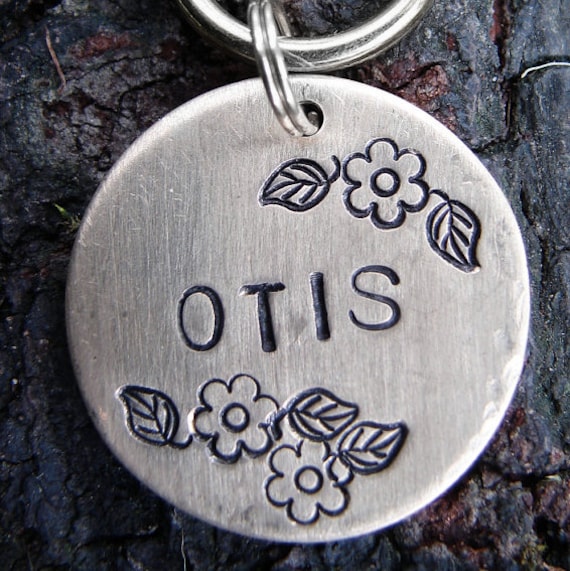 Want simple? They've got simple. Complex? Definitely. Non-traditional? You got it!
(Click the images to go to their stores!)
How cute would it be if you could get part of your barn's logo stamped on one side of a tag and your name on the other, for team tags? With customizable orders, that could be arranged!!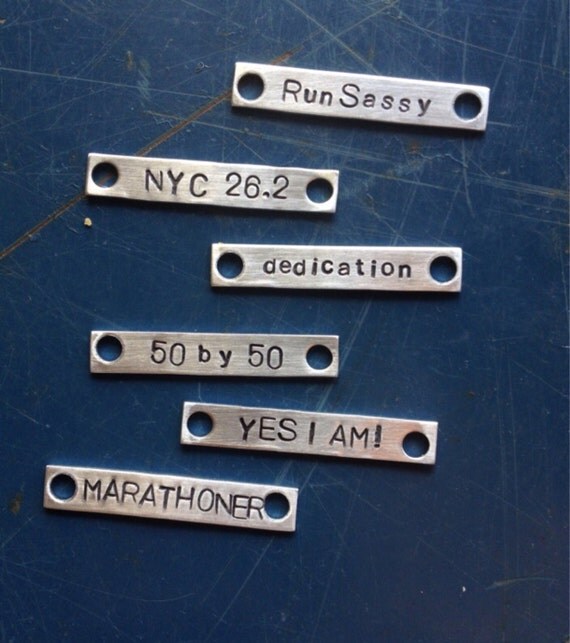 Shoelace charms!        ~$8 ea
I found these cute little shoelace charms when I was looking for a creative way to make a bridle tag, and they are adorable! I think they would fit across one's foot on field boots
pretty nicely.  Completely customizable, you could put whatever word (within a character limit) you want on there. "Live Free" on the right and "& Jump XC" on the left, anyone?  "Supple" and "Through"?  "Unsafe at" & "Any Speed"?  The options are endless!!
Equine pendants from PendantExpressions         ~$10
I love Da Vinci and I love horses, so this replica of one of Da Vinci's sketches in a pendant really floats my boat.  There's also a gorgeous replica of Degas Race Horses painting in a pendant that is truly adorable.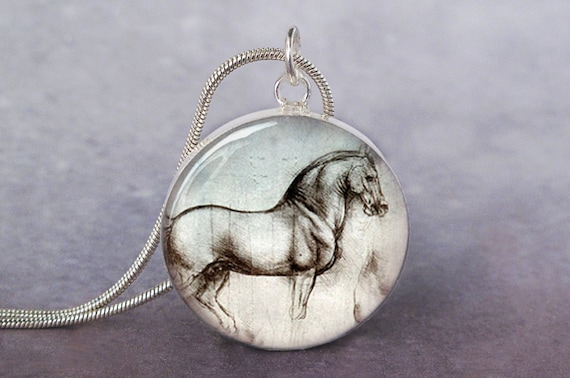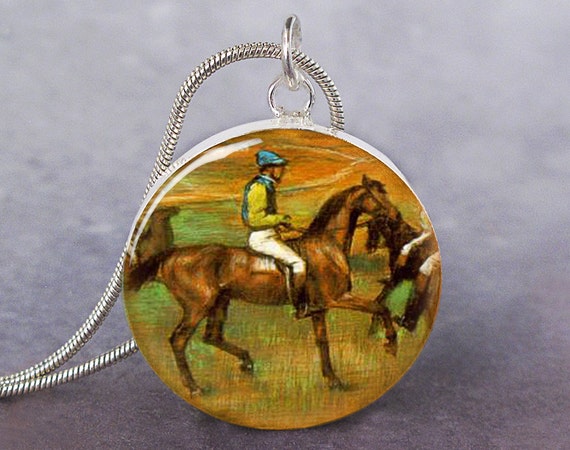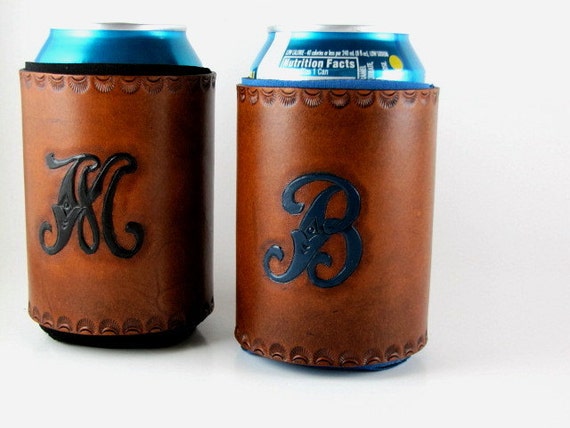 Monogrammed Leather Koozie            ~$17
If there's anything I've learned from Twitter, it's that equestrians LOVE monogramming, leather, and booze (and Starbucks).  I love one of those things, and definitely appreciate the value of a cold beer at the end of a show day. So why not give the gift that suits all three with these customizable, monogrammed leather koozies?  Don't drink? That's chill! Keep your Starbucks frosty and your hands toasty, or your Starbucks toasty and your hands from being scorched.  I would buy one of these for myself in approximately one second, if I weren't guaranteed to lose it within a week (I've never had a travel mug for longer than that amount of time).
Throw pillows                  ~$80 for a set of 3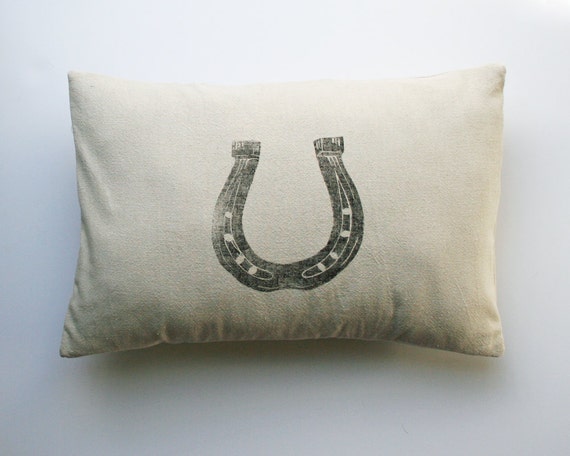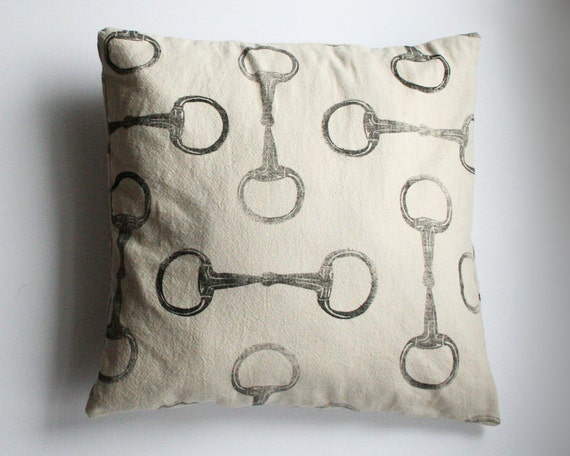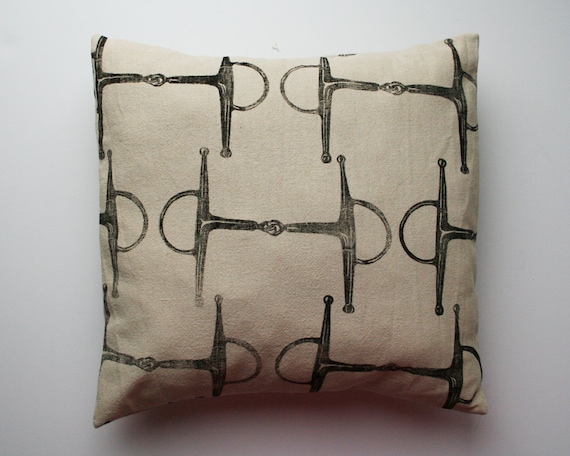 These throw pillows are adorable. My roommate and I saw something similar at the Sacramento International Horse Show for like $90 each, and vomited a little in our mouths before mercilessly mocking them to one another.  However, for around $30 each and $80 for a set of three well… they are just cute enough to splurge on.
So while searching Etsy can be straight up tedious, it can also be pretty fruitful if you look past the weird leather horse ears with rivet bottoms, the adorably-paisley but ever-so-slightly-warped-looking giant wall decals, and piles of overpriced merchandise. Happy shopping!!